Reposition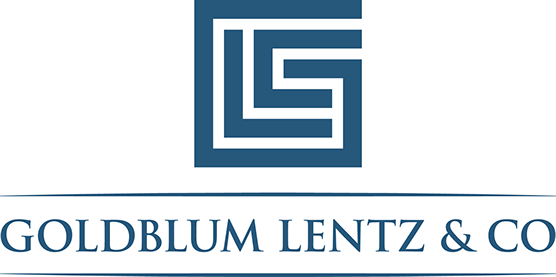 Company size 1-10
Denver, Colorado, United States
Goldblum Lentz & Co.
Goldblum Lentz & Co. or "GLC" is an investment banking and business brokerage firm that has provided corporate finance, mergers & acquisitions advisory, and buy-side consulting services since 1990. Goldblum Lentz & Co. focuses on working with successful businesses and selected emerging growth companies to identify and attain capital goals. On the buy-side, company has experience working with leading private equity firms to help identify target business that meet their investment criteria. Firm Snapshot * Founded in 1990 * Closed 20 M&A transactions, over $350 million in enterprise value * Expertise across numerous industries within the consumer product and manufacturing industries.
Categories
Investment Banks
Showing  0 – 

0

  of 0  reviews
Showing  0 – 

0

  of 0  reviews
Have an opinion to share? Write a review to help others decide
Recent News & Articles
You've reached your limit of posting 20 news per week.