Reposition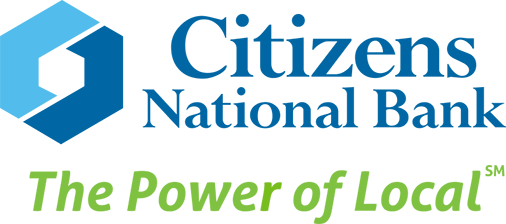 The Citizens National Bank of Meridian
See important news update
Meridian, Mississippi
Company size: 201-500
Founded in 1888, Citizens National Bank is 132 years strong, stable and secure with over $1.3 billion in total assets. As an independent community bank, the staff believes to have a major advantage over the one-size-fits-all policy of most mega banks and financial institutions. With 26 locations in Mississippi, the latest technology and innovative accounts and services, the customers' needs are quickly met by people who live in and are part of their community.
The Citizens National Bank of Meridian's Recent News & Articles
You've reached your limit of posting 20 news per week.