Reposition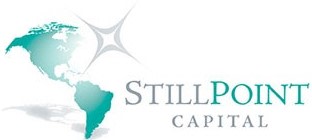 Company size 11-50
Tampa, Florida, United States
Investment Banking Firm with a Securities Licensing Program for Registered Reps who are active in the Investment Banking industry conducting M&A or Private Placements. Full-service Investment Banking Department and Consulting & Advisory Departments compliement the Securities Licensing Program and enhace the capabilities and distribution of the entire network of individuals. The firm upholds the independent brand name of each individiual registered representative to the greatest extent possible and specailizes in bridging the gap between FINRA and the Investment Banking industry.
Stillpoint Capital's Recent News & Articles
You've reached your limit of posting 20 news per week.