Reposition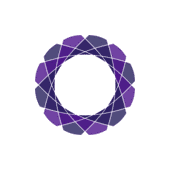 Premis Advisors, LLC
See important news update
Atlanta, Georgia
Company size: 1-10
AUM: Up to $2B
Premis Advisors provides wealth management, investment advisory and family office services.
Showing  1 – 

1

  of 1  review
Showing  1 – 

1

  of 1  review
Premis Advisors, LLC's Reviews
Have an opinion to share? Write a review to help others decide
You don't have permission to buy promotion subscription
Ease of Doing Business With
Brad is a "boutique" investment advisor. He doesn't suggest the classic X%/Y%/Z% stocks/bonds/cash. He recommends specific investments tailor sp...
What did you like best about your experience with the Firm?
The custom, individualized approach.