Reposition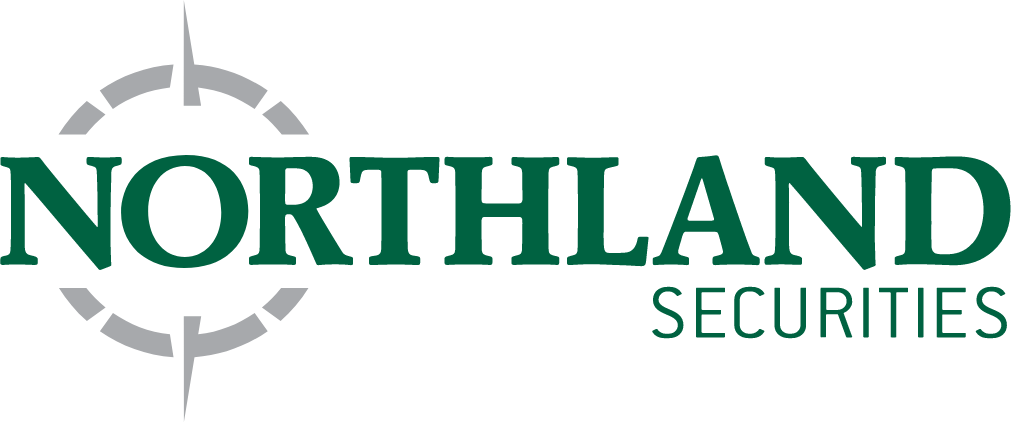 Minneapolis, Minnesota, United States
Northland Securities is a investment bank firm based in Minneapolis,United States. Northland Securities provides multi-family office merger and acquisition advisory services for high new worth families, foundations and endowments, and institutions.
Categories
Investment Banks
Showing  0 – 

0

  of 0  reviews
Showing  0 – 

0

  of 0  reviews
Have an opinion to share? Write a review to help others decide
Recent News & Articles
You've reached your limit of posting 20 news per week.