Reposition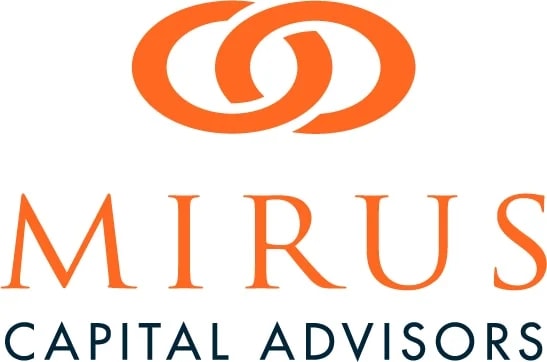 Mirus Capital Advisors, Inc.
Company size 11-50
Burlington, Massachusetts, United States
MIrus Capital Advisors is a boutique investment banking firm based in Burlington, Massachusetts founded in 1987. MIrus Capital Advisors provides sell-side and buy-side merger and acquisition advisory services, valuation services, capital formation advisory services for mid-market businesses in the consumer, industrial, business services, healthcare and technology industry sectors.
Mirus Capital Advisors, Inc.'s Recent News & Articles
You've reached your limit of posting 20 news per week.