Reposition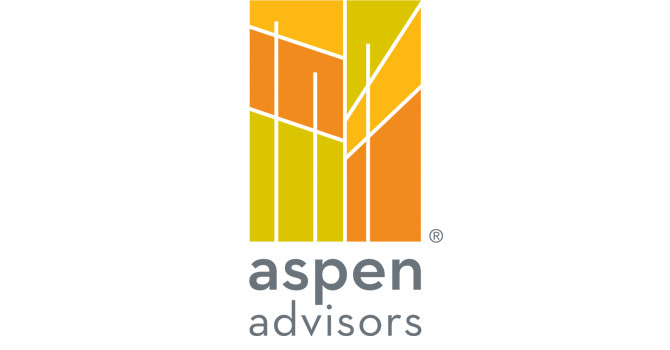 Company size 1-10
Dallas, Texas, United States
Aspen Advisors, LP is an investment bank focused on the needs of small to middle market companies and investors. Its highly skilled team possesses many years of experience helping both public and private companies with a variety of investment banking services including raising private equity and debt capital, selling or buying companies and recapitalizations. Aspen Advisors has long-term relationships with private equity funds as well as makes direct investments from its merchant banking division, MVPS, LLC.
Aspen Advisors's Recent News & Articles
You've reached your limit of posting 20 news per week.