Reposition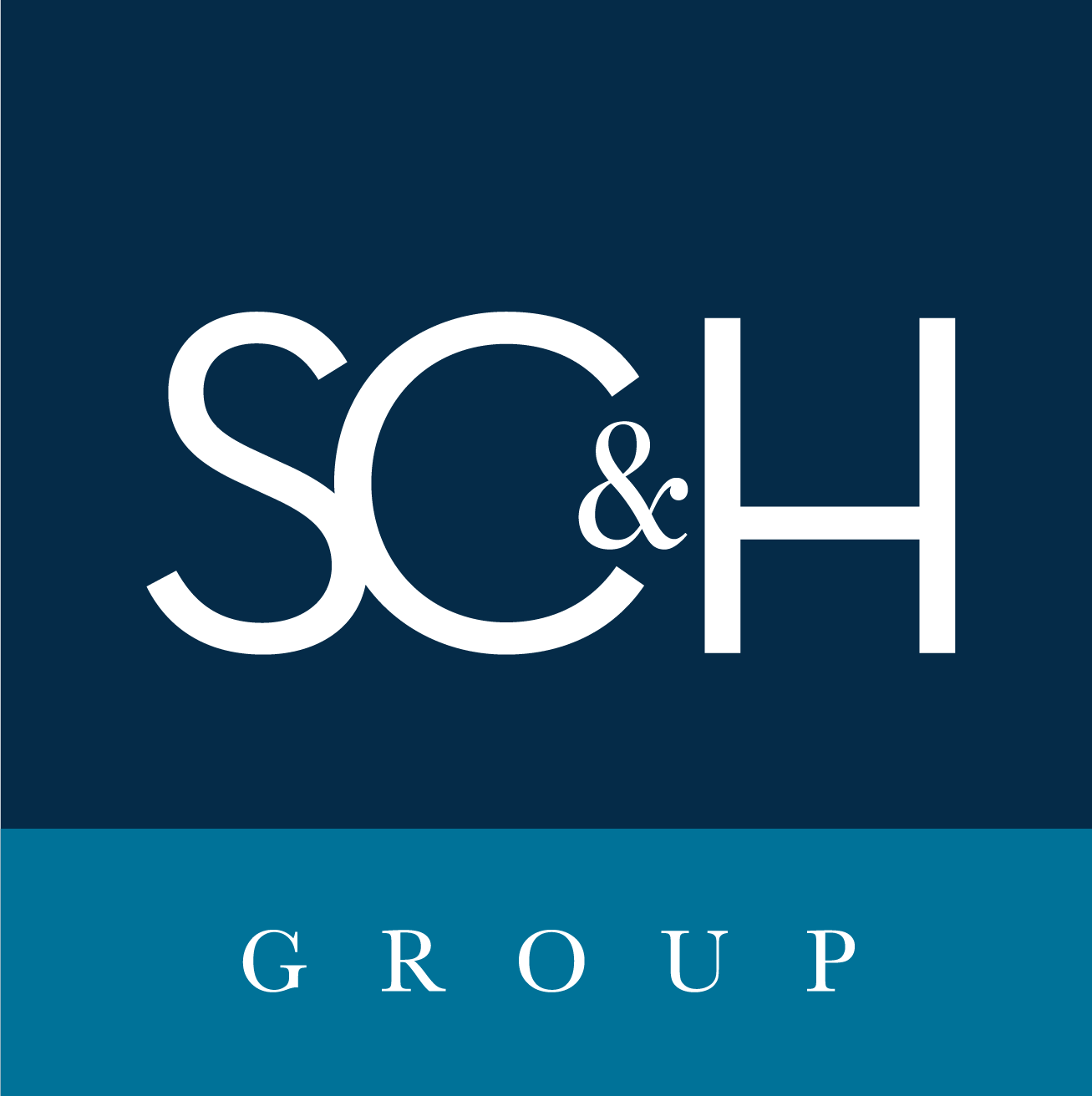 Company size 201-500
Sparks, Maryland, United States
SC&H Group is a nationally recognized management consulting, audit, and tax firm serving clients from rapidly growing private sector businesses to Fortune 500 companies with global brands. The firm's strategic practices provide the leading-edge thinking and advice that transform clients' businesses and help them outpace the competition. Help clients prepare, innovate, and evolve their businesses in this complex and highly competitive world.
SC&H Group's Recent News & Articles
You've reached your limit of posting 20 news per week.