Reposition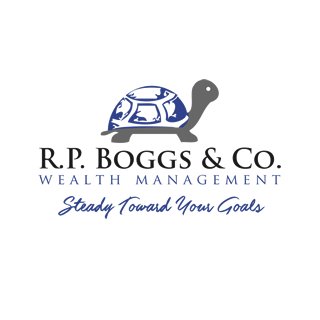 Company size 1-10
AUM Up to $2 billion
Lake Wylie, South Carolina, United States
R.
R.P. Boggs & Co. is an independent, SEC registered investment adviser based in Lake Wylie, South Carolina founded in 2000. R.P. Boggs & Co. provides wealth management advisory services including investment management services for allocation of assets, portfolio management, personal financial planning services, retirement planning services, estate planning services and other financial services for individuals and families, charitable organizations, and businesses.
Categories
Investment Management
Showing  0 – 

0

  of 0  reviews
Showing  0 – 

0

  of 0  reviews
Have an opinion to share? Write a review to help others decide
Recent News & Articles
You've reached your limit of posting 20 news per week.