Reposition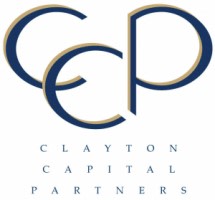 Company size 11-50
St. Louis, Missouri, United States
Clayton Capital Partners (CCP) is one of the nation's top independent investment banking firms for the middle market, as reported by Thomson Financial, Mergerstat and Investment Dealers Digest. Whether you're looking to sell your $10M to $250M company, or you represent a private equity group with plans to divest or acquire, or are a large corporation looking to make strategic acquisitions, Clayton Capital Partners knows how to deliver results - confidentially, creatively, efficiently.
Clayton Capital Partners's Recent News & Articles
You've reached your limit of posting 20 news per week.