Reposition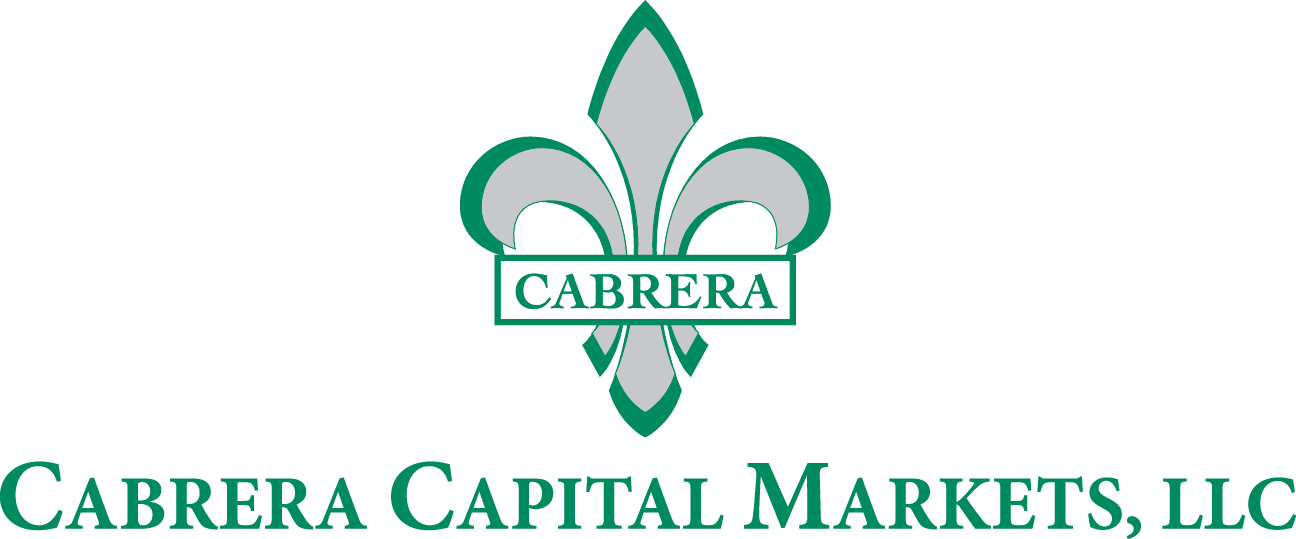 Company size 11-50
Chicago, Illinois, United States
Cabrera Capital Markets, LLC provides investment banking and full-service institutional brokerage services worldwide to a substantial and diversified client base that includes financial institutions, unions, governments, corporations, hedge funds, and foundations and endowments. At the core of the Cabrera businesses is its commitment to its clients. The areas of its business are: public finance; municipal bond sales and trading; debt and equity capital markets; domestic equity sales, trading and execution; preferred stock sales and trading; taxable fixed income sales and trading; directed brokerage; and global investment banking.
Cabrera Capital's Recent News & Articles
You've reached your limit of posting 20 news per week.