Reposition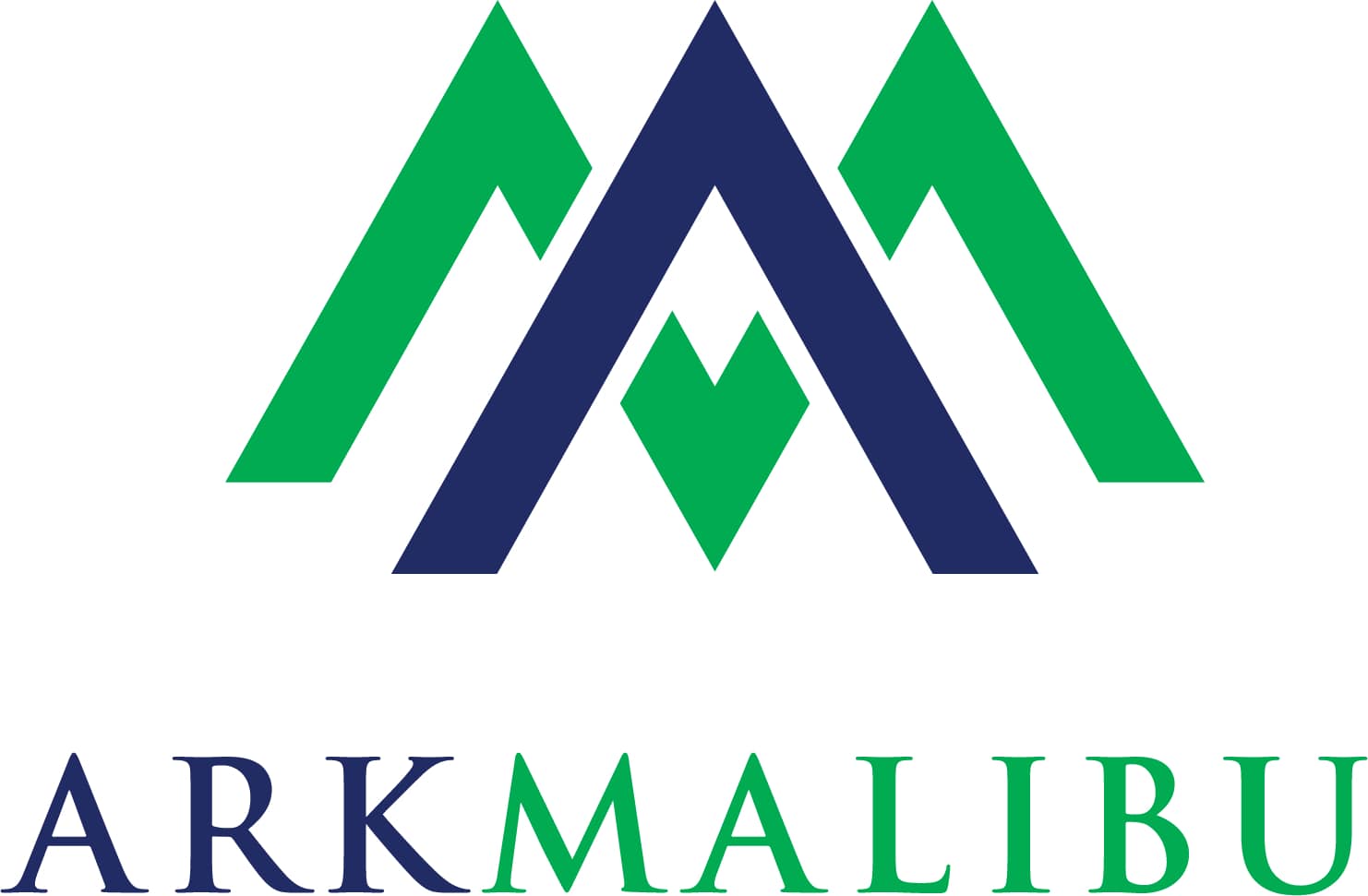 Company size 11-50
Cincinnati, Ohio, United States
ArkMalibu advises business owners by making highly informed and relevant recommendations on steps towards finding a great partner or monetizing their businesses. As one of the most trusted boutique investment banking firms, ArkMalibu serves its privately-owned clients based on its conflict-free market position, proprietary process, experience and creativity. ArkMalibu is the only Mergers & Acquisitions advisory firm and Investment Bank that focuses exclusively on Sell-Side transactions.
ArkMalibu's Recent News & Articles
You've reached your limit of posting 20 news per week.